RESIDENTIAL LIFE AND HOUSING PROFESSIONAL EMPLOYMENT OPPORTUNITIES
Search for available positions and learn more about careers at VCU by visiting hr.vcu.edu/careers-at-vcu.
Welcome!
Thank you for your interest in joining the Residential Life and Housing (RLH) team at Virginia Commonwealth University (VCU). As a university we are continuously striving to be the nation's premier urban, public research university. These goals are led by our guiding framework, Quest 2025: Together We Transform (quest.vcu.edu). VCU is located in Richmond, Virginia, a river city that is the perfect blend of urban life, outdoor activity and artistic flare.
The Department of Residential Life and Housing at VCU is committed to providing a safe and secure living and learning environment that encourages the pursuit of academic success, cultivates an appreciation for diversity, contributes to personal growth and fosters responsibility to community.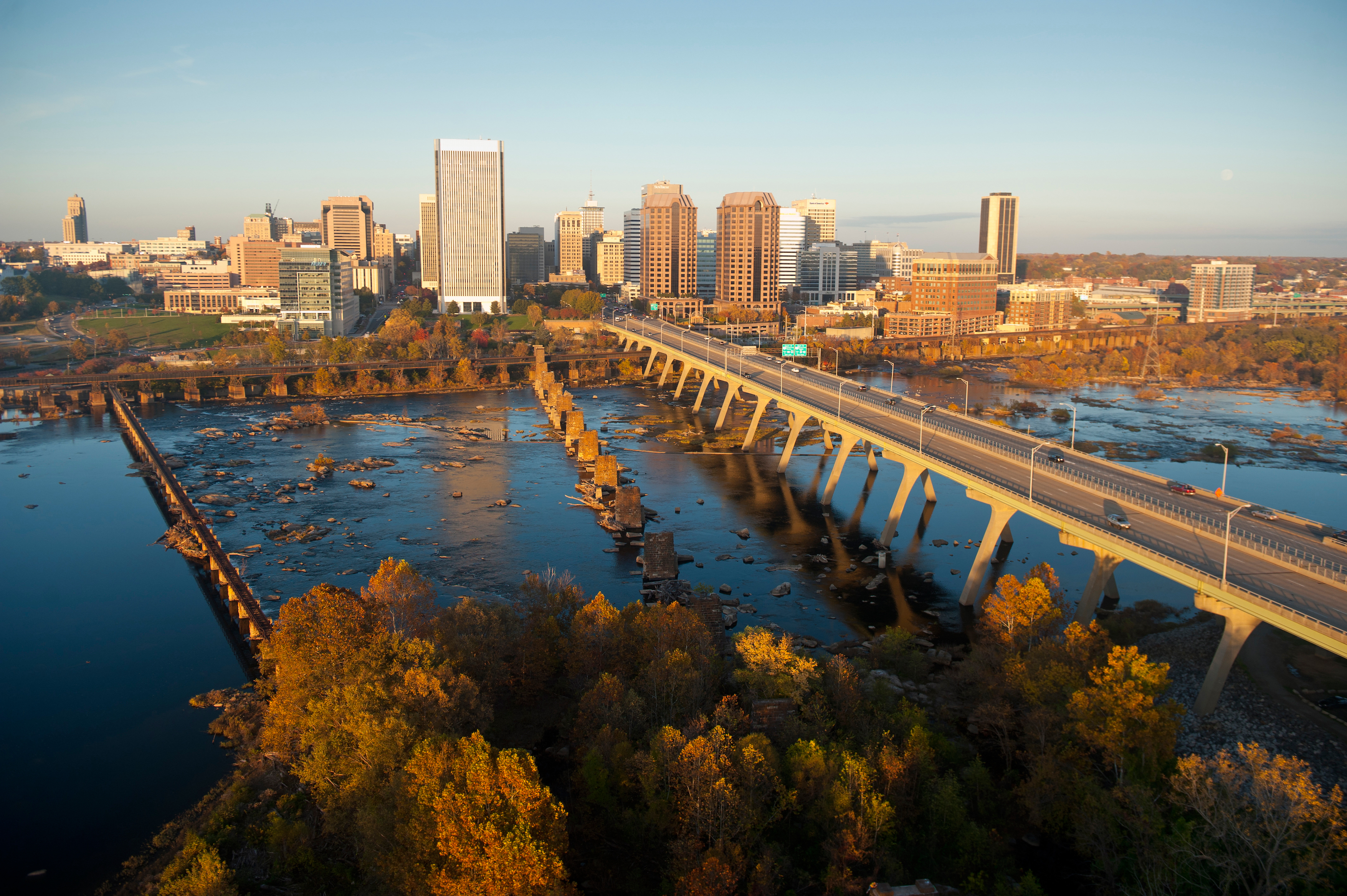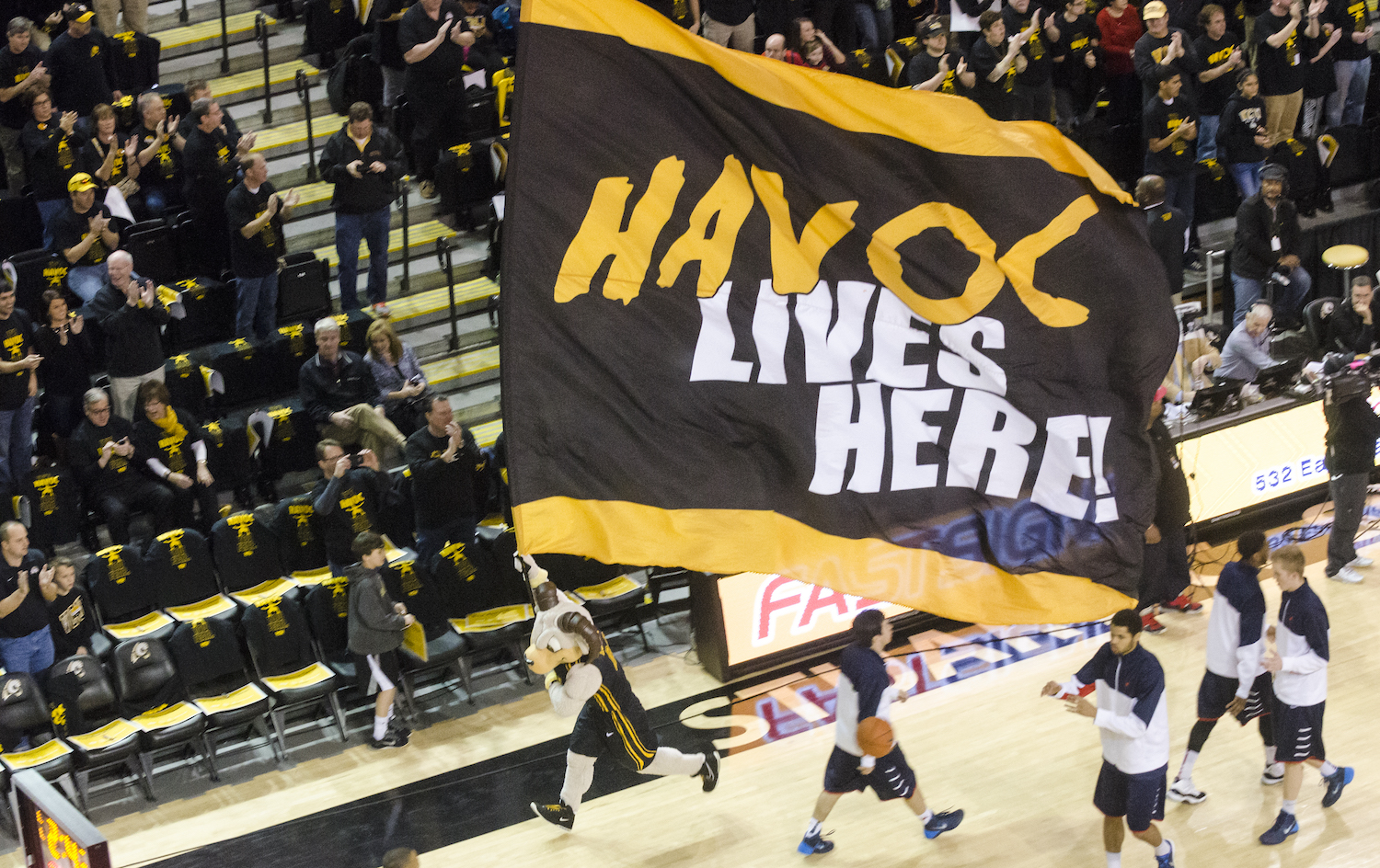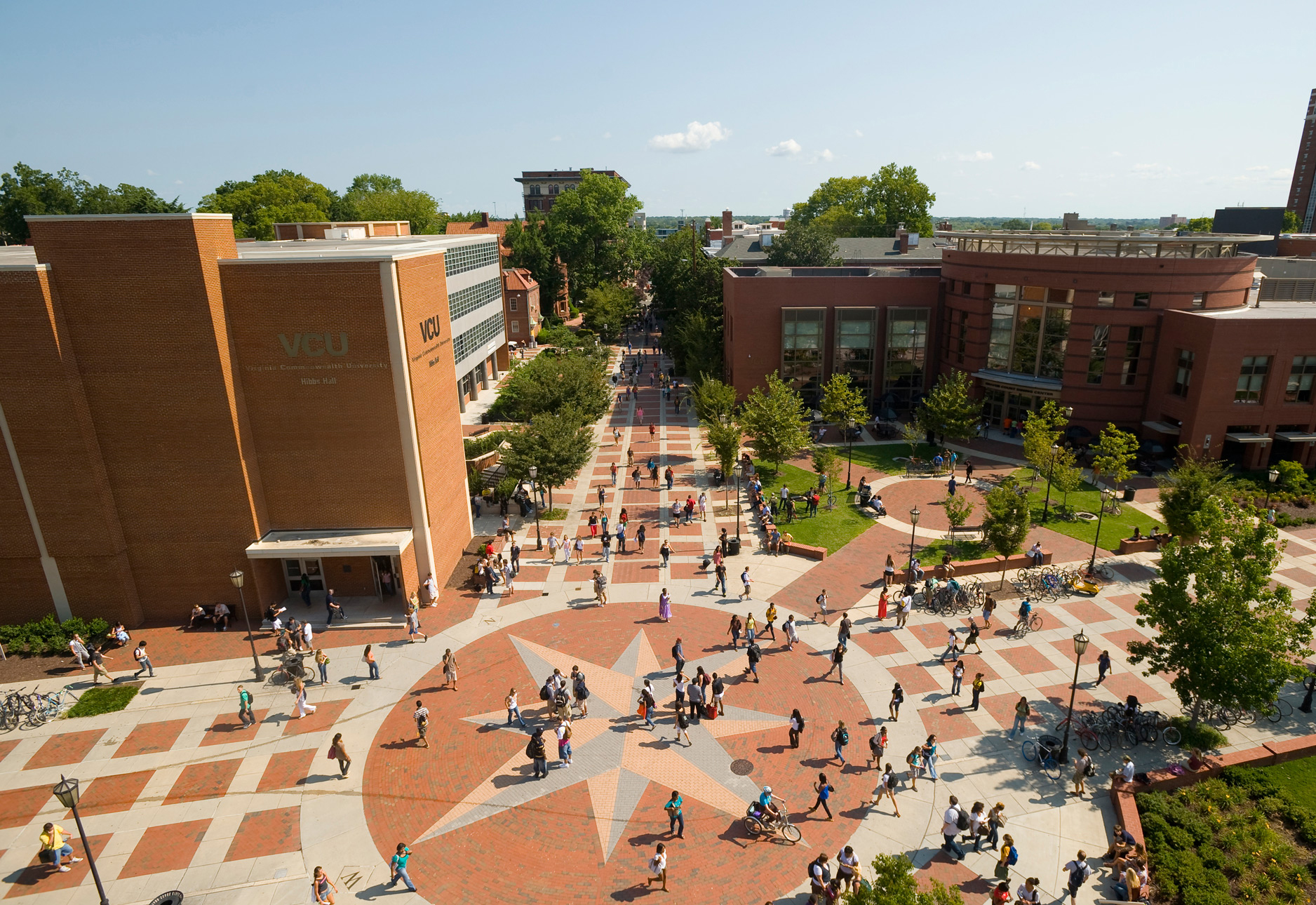 Residential Life and Housing has seen a great deal of growth over the past few years. Currently our on-campus occupancy is over 5,000 students. Which is why we are looking for talented professionals that are resident-centered and seek to be active members in student success. We are extremely proud of our diverse campus community and want professionals that share our values of inclusion. We value the work of our team and understand the importance of professional development.
As an RLH staff member, you will have the opportunity to participate in conferences, workshops and committee work outside of the day-to-day position expectations. We strongly believe that offering staff these opportunities not only benefits the individual, but also distinguishes VCU Residential Life and Housing as a "best practice" department and enables us to embody our value of excellence. I encourage you to further explore our website, housing.vcu.edu, for more information about our department or vcu.edu to learn more about VCU.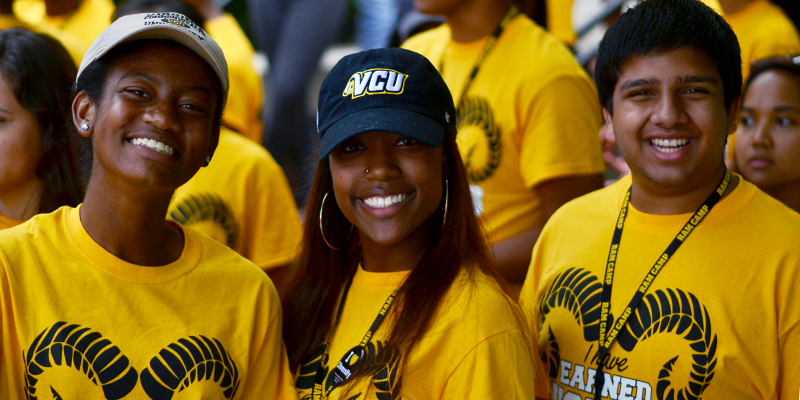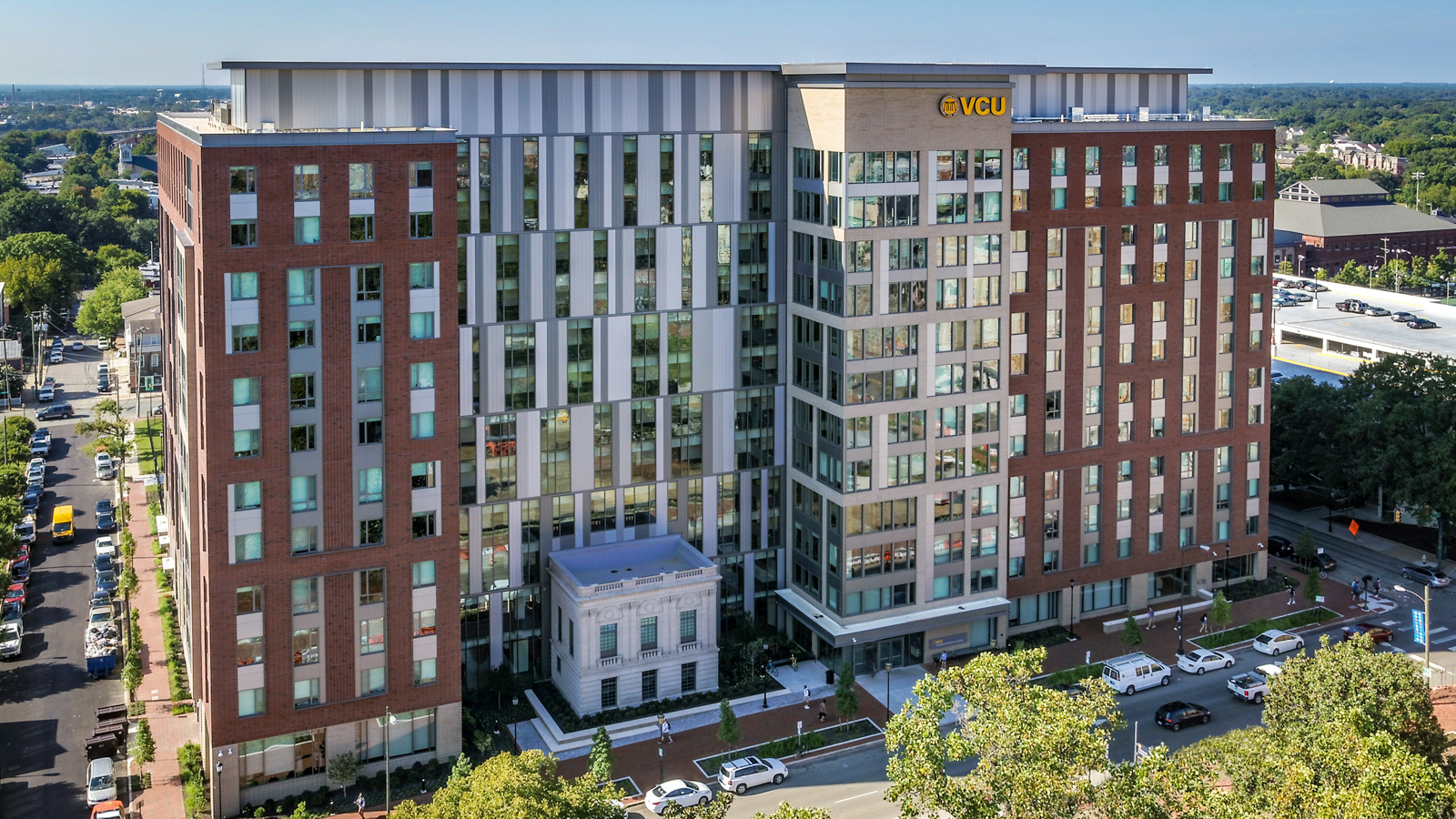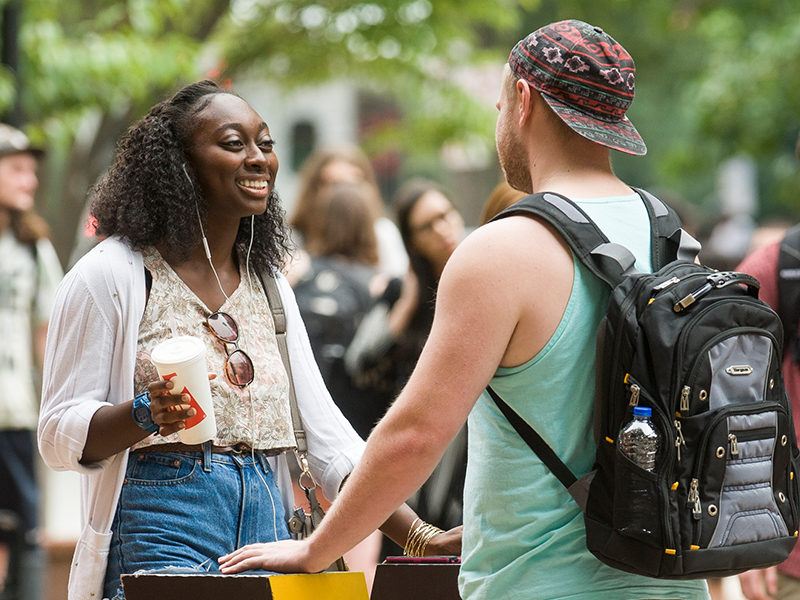 Our team looks forward to learning more about you and sharing information about our wonderful campus experience. I wish you the best in your search process and hope you will enjoy learning more about VCU Residential Life and Housing in the sections below.
GO RAMS,
Gavin Roark
Executive Director of Residential Life & Housing
WORKING AT VCU RESIDENTIAL LIFE AND HOUSING