Gladding Residence Center Project
The Gladding Residence Center project will improve the residential experience at VCU by aligning the housing inventory with strategic initiatives related to student success outlined in the Quest for Distinction. This first-of-its-kind project at VCU is possible due to a public-private partnership with American Campus Communities. The new 360,000 square foot residence hall will house 1,518 freshmen students in traditional and semi-suite style double bedrooms.
---
Projected Dates
Aug.
1
2016
Demolition Begins
Nov.
1
2016
Construction Begins
Aug.
1
2018
Student Move-In
---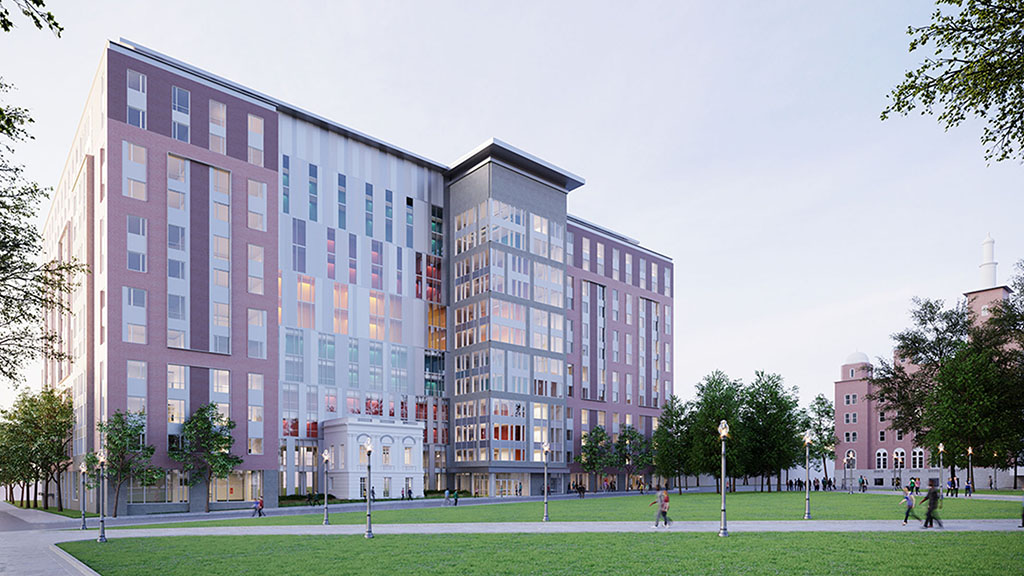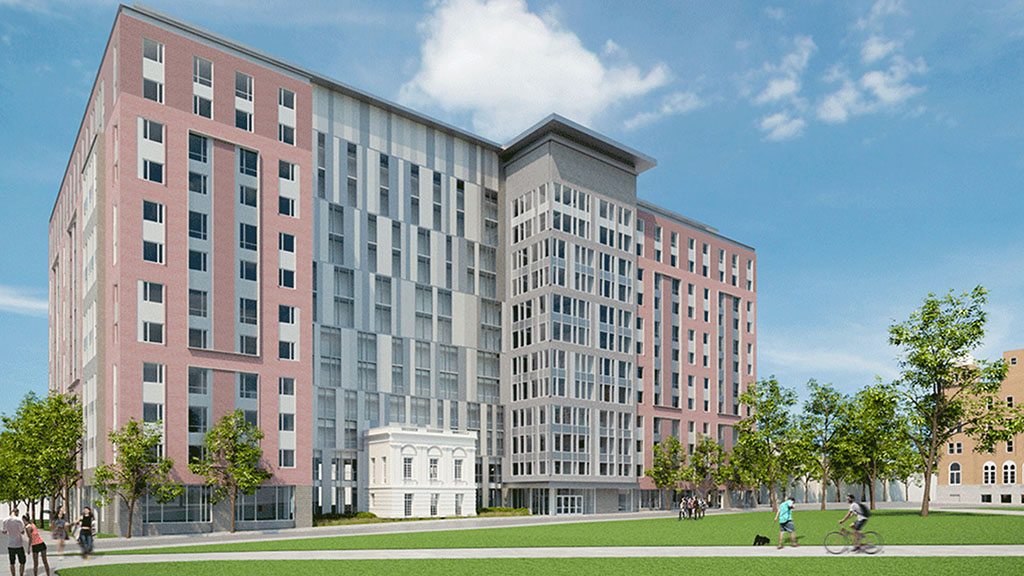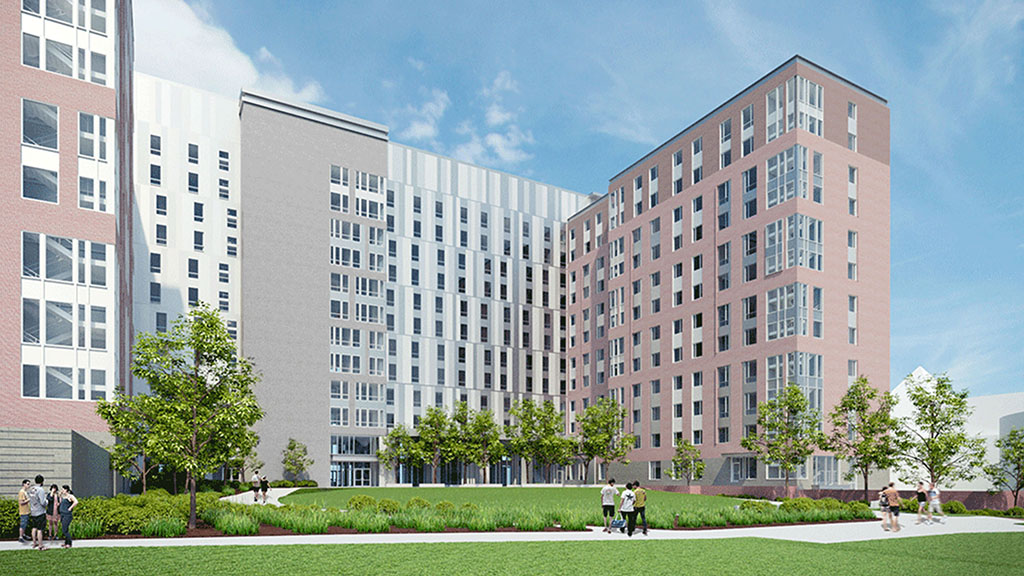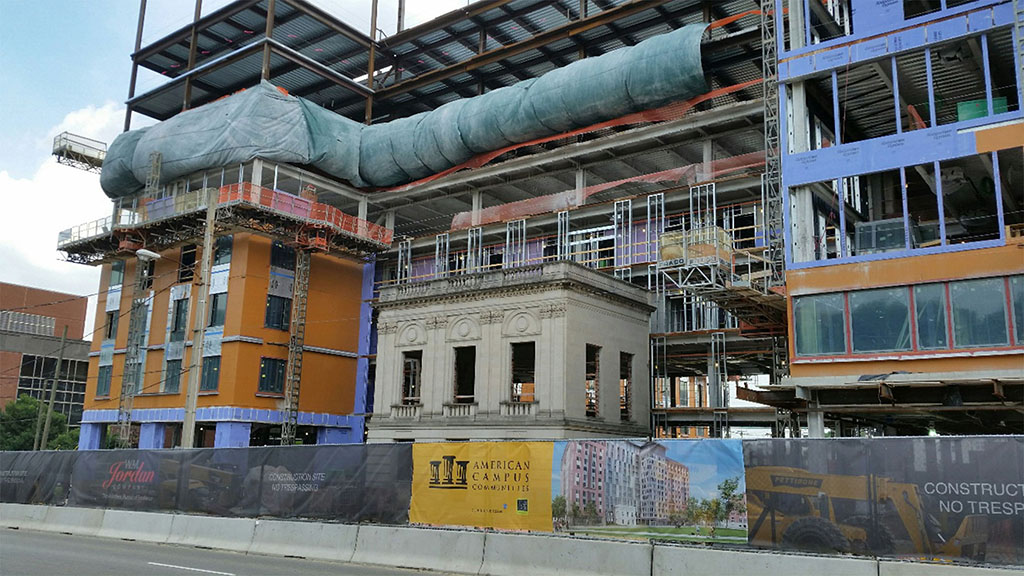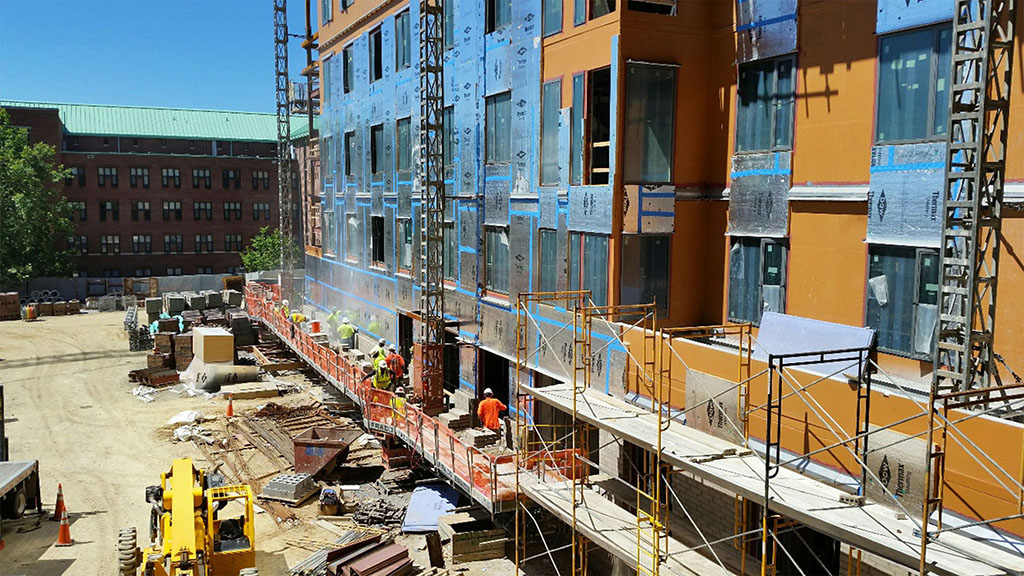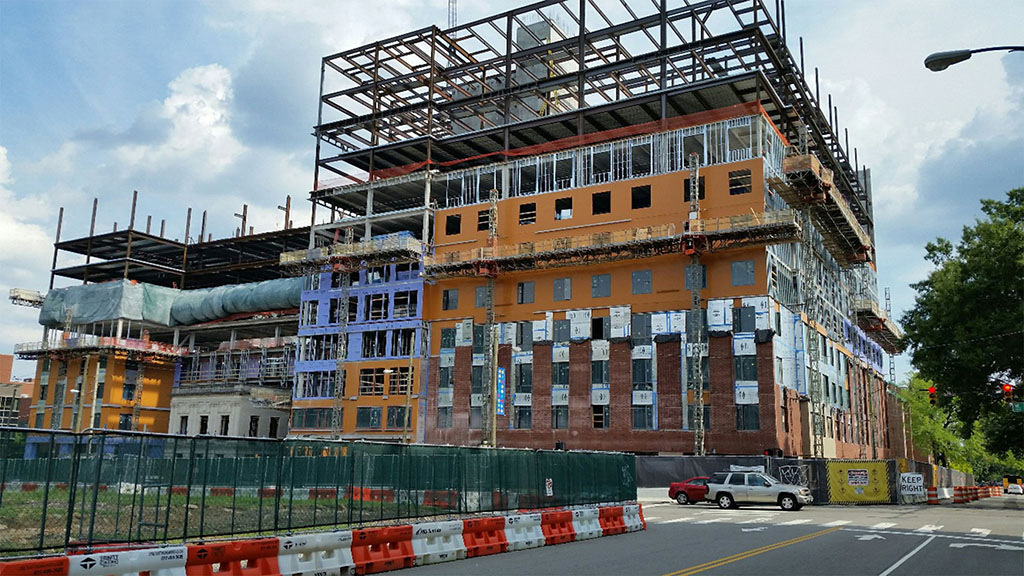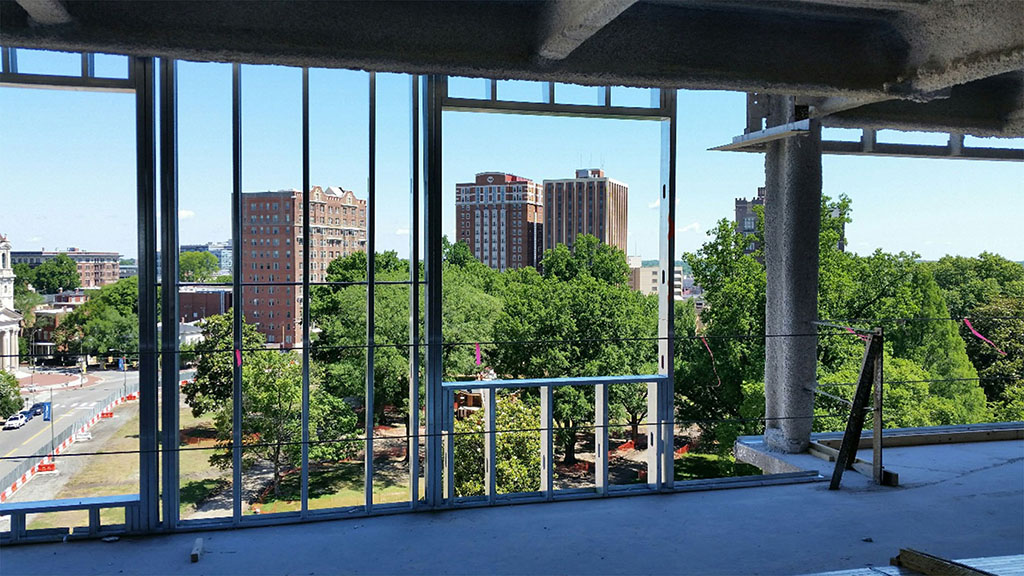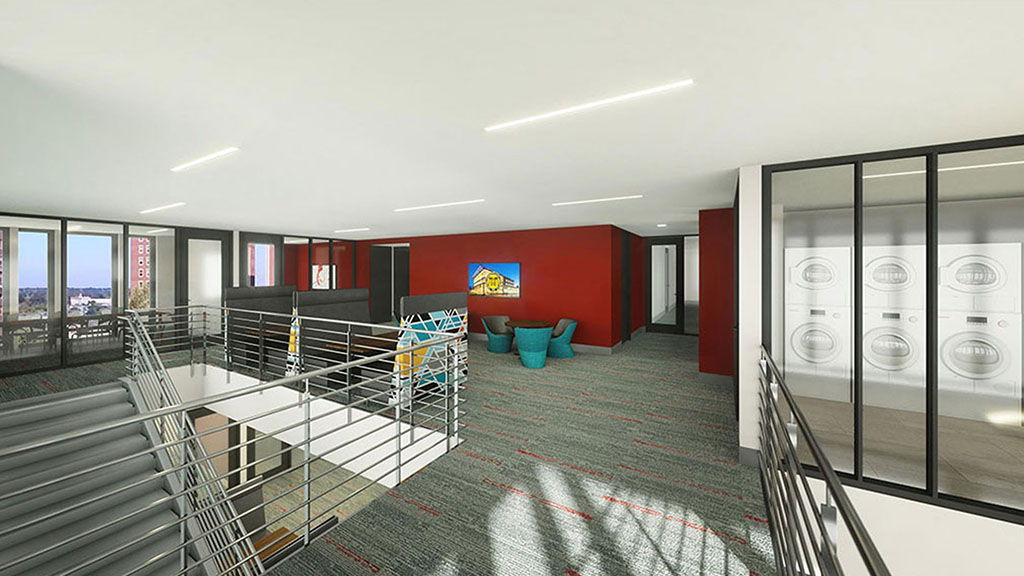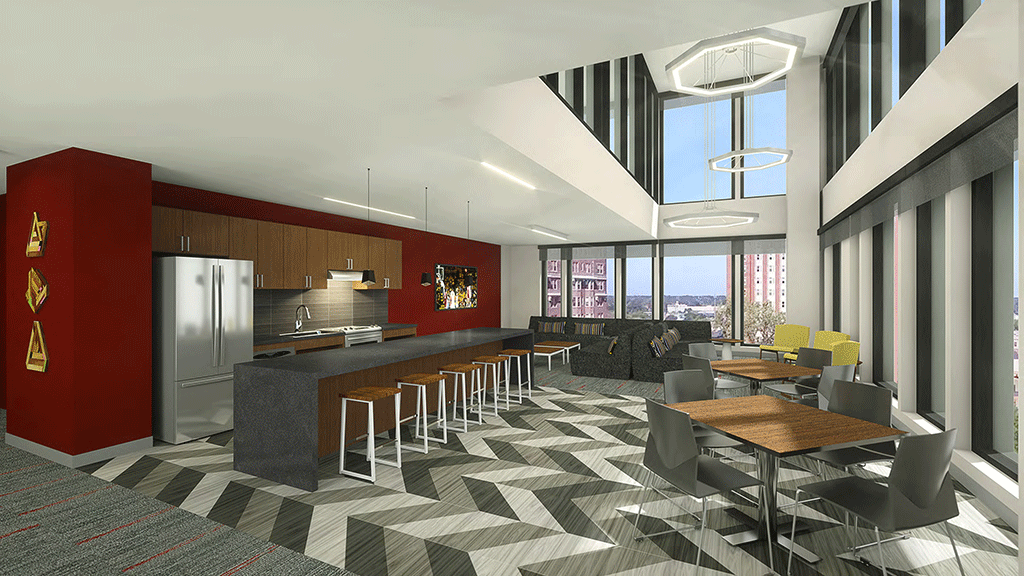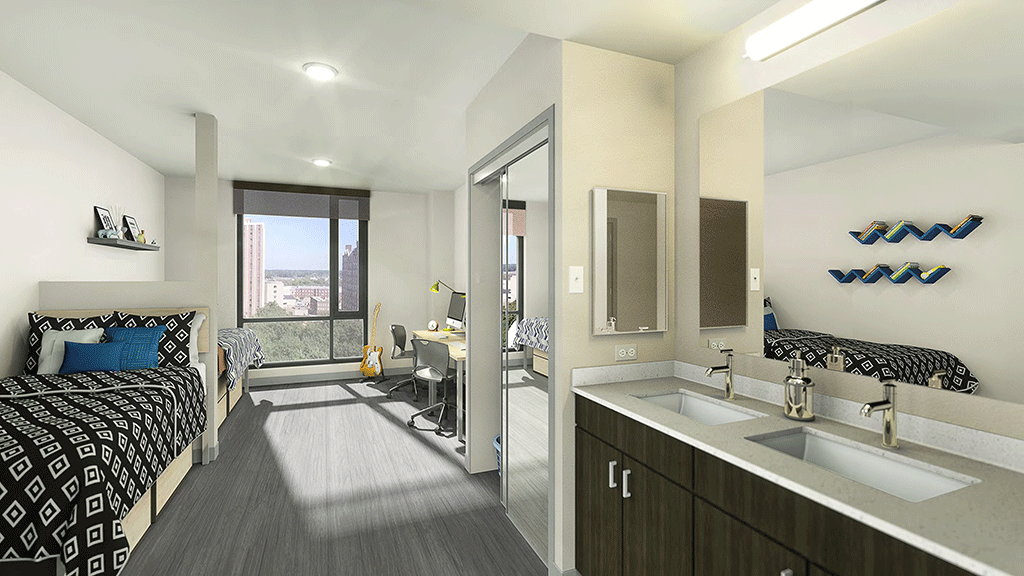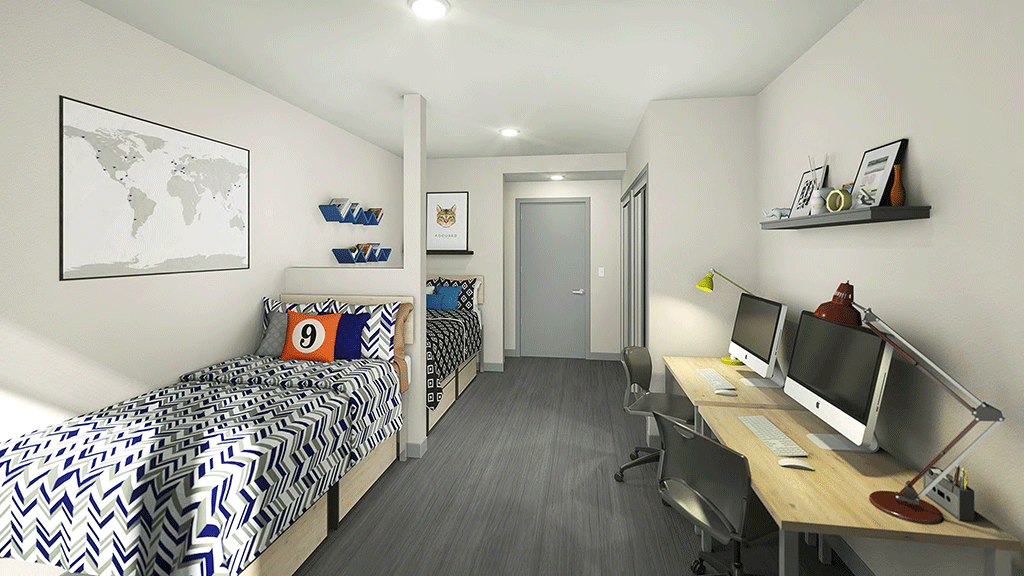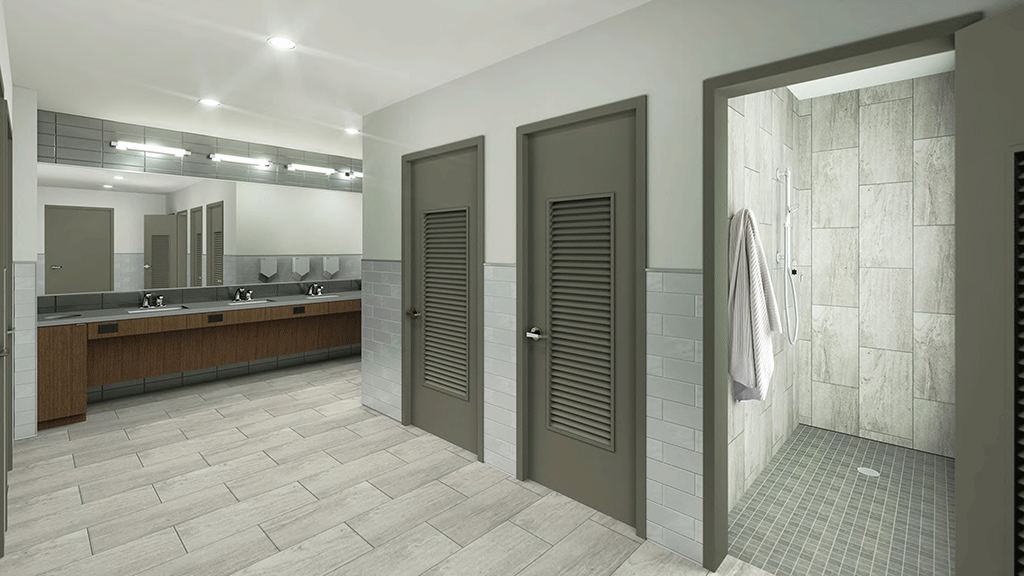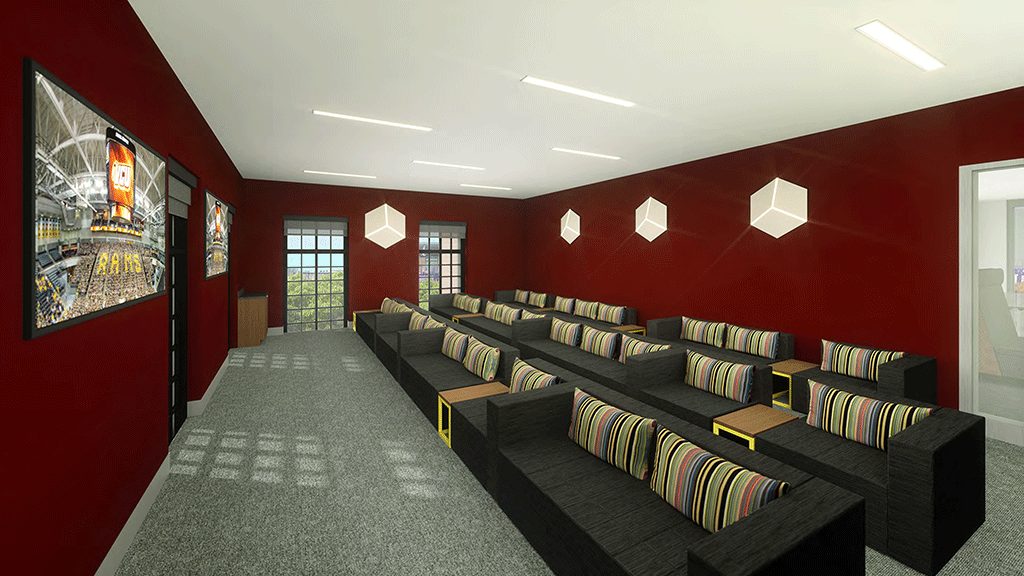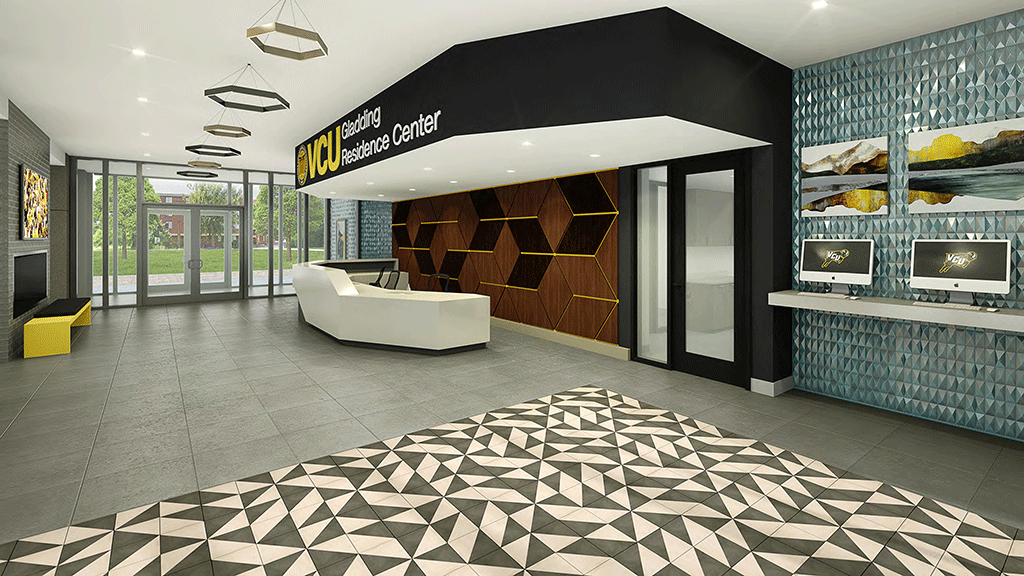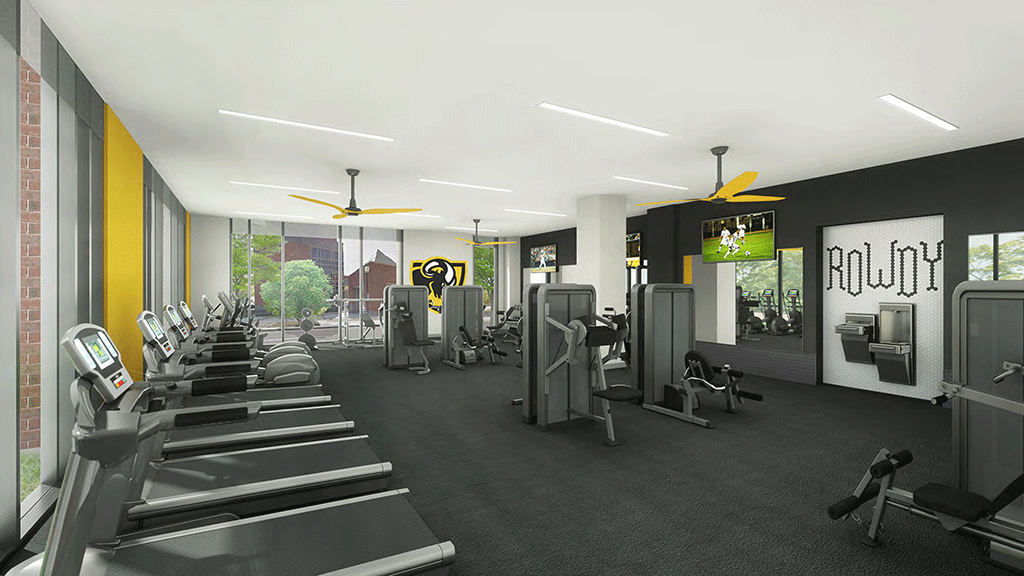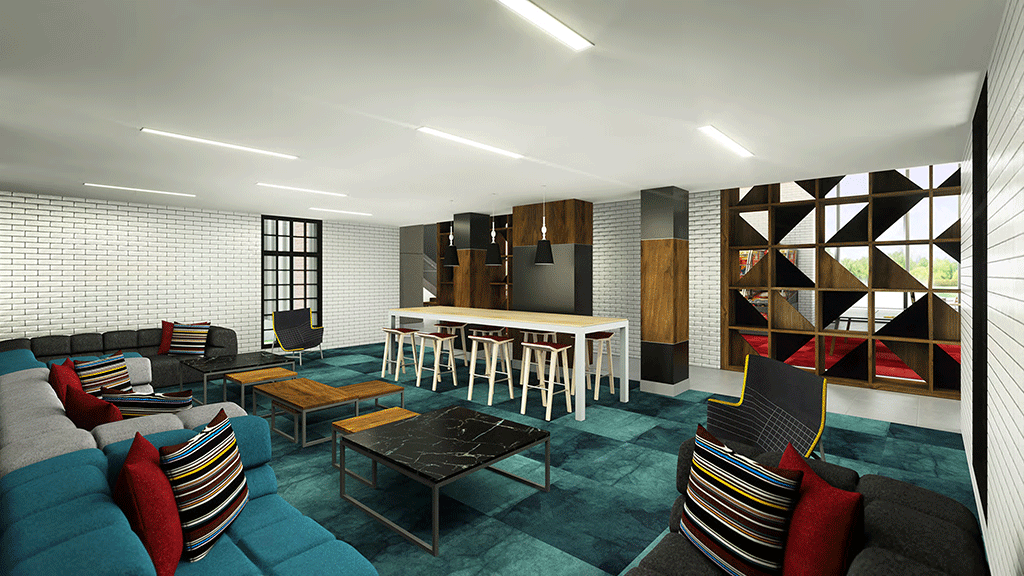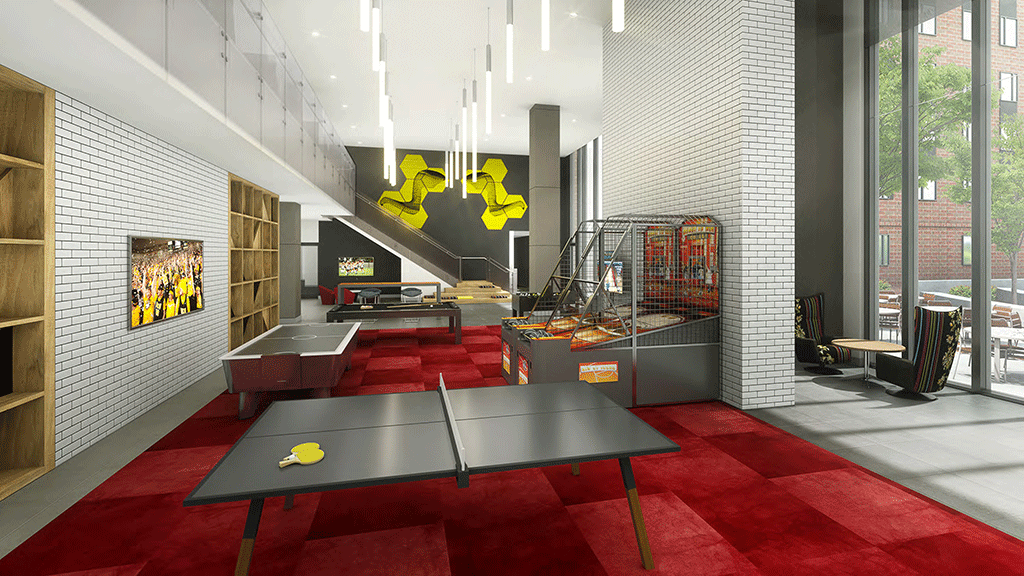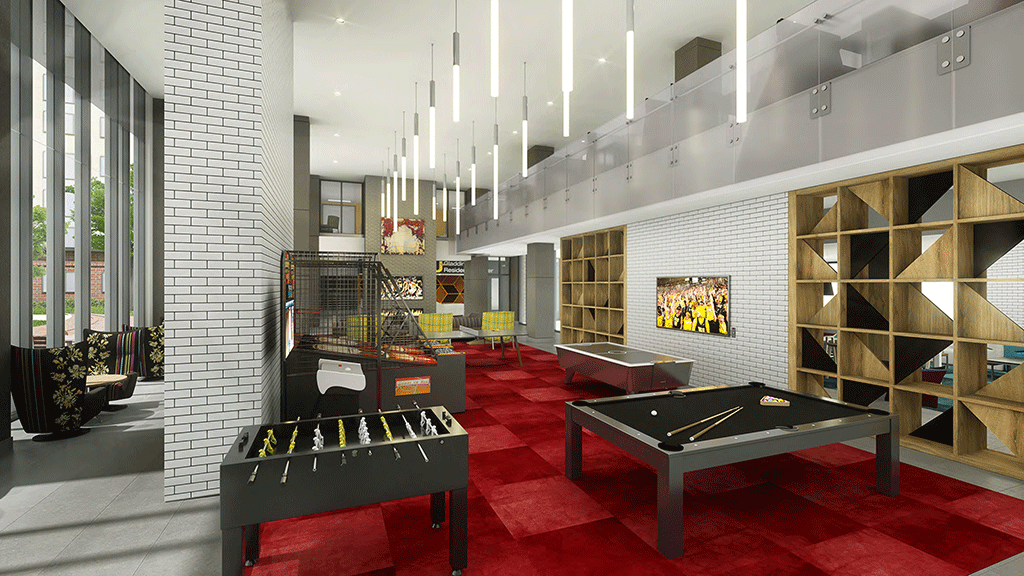 ---
Facts
$96 million projected budget
New hall will house 1,518 students
12 floors with 4 neighborhoods
Room Style: double traditional & double semi-suite rooms
Building population will mainly be freshmen
First floor will be Residential Life and Housing offices, Housing Leadership Center, exercise center, building support space
40,000 square feet landscaped courtyard
The Bath House will be preserved and the east façade will be uncovered
The Bath House interior will be reprogrammed for communal activity space
Housing Master Plan
The Gladding Residence Center project is the first phase in Residential Life and Housing's Master Plan. The master plan was created to support VCU's quest for distinction and in doing so aims to improve the residential experience at VCU. This plan proposes the following projects:
Replace Gladding Residence Center
House all freshmen on the Monroe Park Campus
Decompress Rhoads, Brandt and Johnson halls, allowing for increased community space
Expand development of the 700 block of West Grace Street
Pursue possible alternative use for Cabaniss Hall on the MCV campus
For more information on Residential Life and Housing projects visit the Housing Master Plan.