Living-Learning Communities are specialized residential environments designed to integrate on-campus living with a focused academic experience. The mix of curricular and co-curricular activities inside and outside of the classroom enables students to fully engage in their VCU experience and learn to encounter real world experiences with an interdisciplinary approach. With the support of dedicated staff members, intentional events and programs, and experiential learning opportunities students who participate in LLCs at VCU experience a stronger connection to the university through increased academic and personal success. All residential students have the opportunity to participate in a Living-Learning Community. We offer several varieties of communities that are designed to enhance on-campus living with a focus on shared interest, academic goals, or lifestyle preferences. One type of Living-learning Community is a Living-learning Program. These communities are a hybrid residential-academic experience specifically designed for upperclassmen students. Upon completion of these programs students will receive an academic transcript distinction such as a certificate of completion or minor.
Living-Learning Communities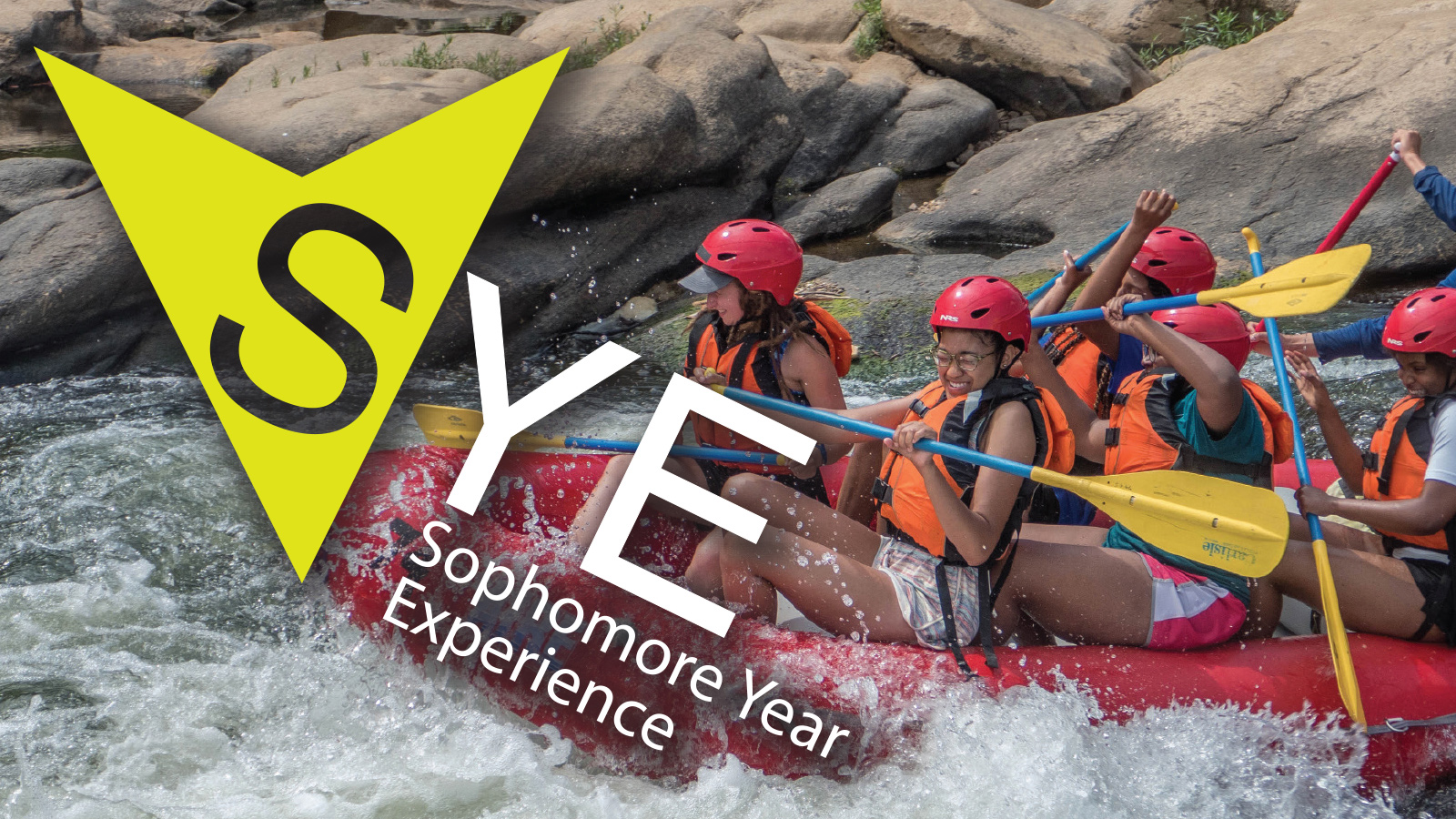 Sophomore Year Experience
Housed in Cary & Belvidere, this program will help students navigate their sophomore year by offering specialized programming geared to sophomore success. Residents will have in-hall access to campus resources such as advising, career support and faculty interactions. Along with greater access to campus resources, the Sophomore Year Experience will host #Adulting. This series is geared to develop life skills like money management, time management, health and wellness. So get more out of your sophomore year and join the Sophomore Year Experience.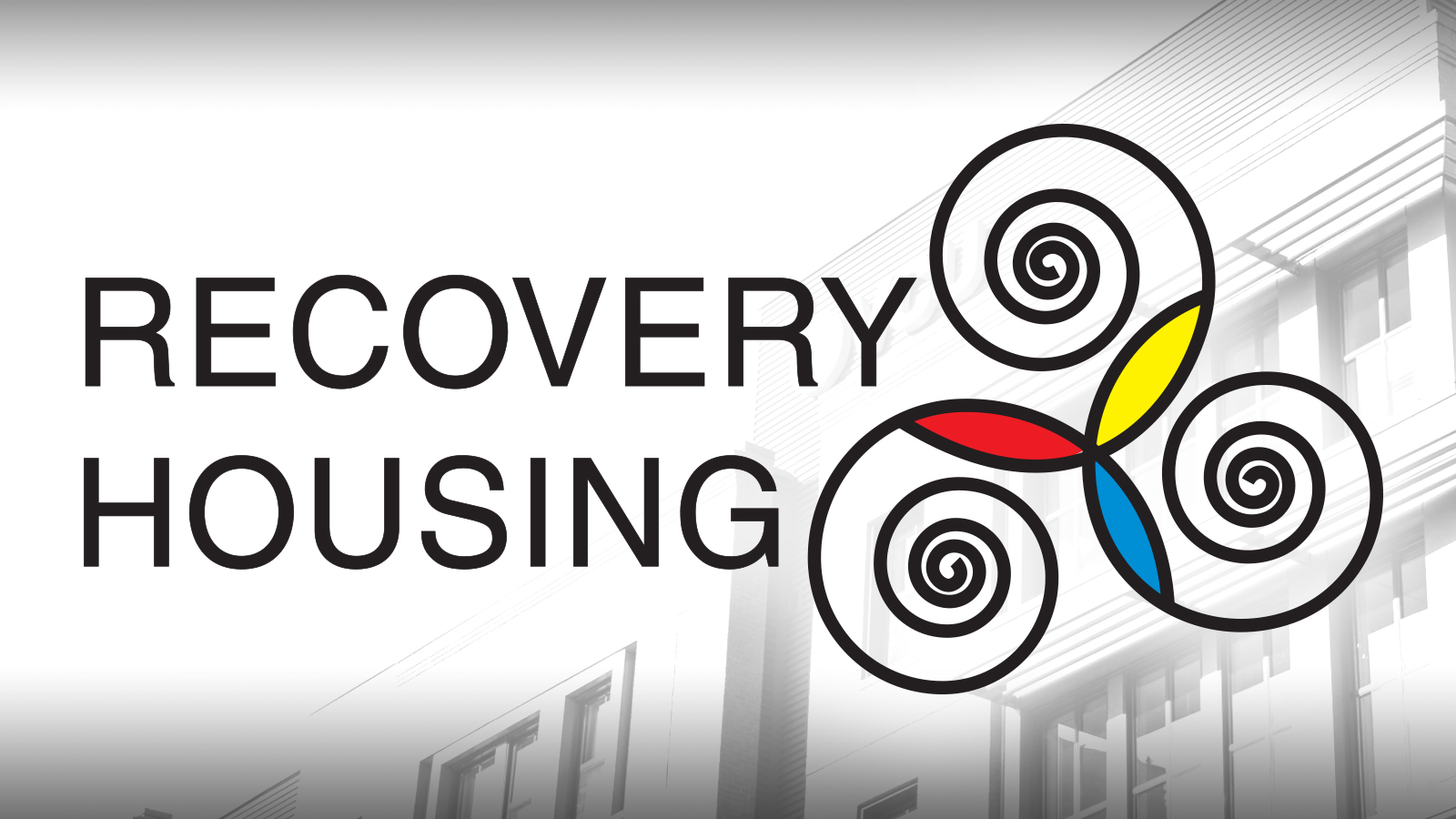 Recovery Housing
Recovery Housing is a Living-Learning Community where residents choose to commit to a sober living abstaining from alcohol, illegal drugs, and substances for which they do not own a current prescription.